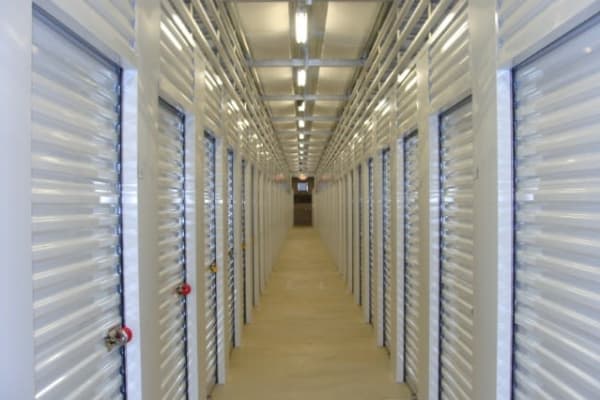 Medford Storage Facility Features & Benefits
We invite you to stop in at Cascade Self Storage and experience the difference. We take pride in our store and our community and it shows. Our managers strive to make your self-storage experience the best that it can be. We offer friendly customer service and a safety program that includes electronic cellular gate control with individual personalized access codes, CCTV cameras, an on-site resident manager, and a personal lock tag program for added safety. Cascade Self Storage is a clean well-lit facility. Stop by--our managers will be happy to give you a tour.
We offer convenient office hours--our office is open Monday through Saturday from 9:00 a.m. to 5:00 p.m.  Unable to come in during those hours? Call our managers--they will be happy to schedule an appointment that will fit your schedule. We pride ourselves on our excellent customer service. We make it convenient and easy to rent from us. Our rental agreements are month-to-month, we pro-rate your move in and we give you a FREE disc lock with your new unit rental.  We accept Visa, MasterCard, American Express and Discover credit cards. As a convenience to our tenants, we offer autopay, online payments and now we offer a new secure app for your use with your account..